Writer specializing in the hotel and hospitality industry.
Five star hospitality copywriting – your key to success.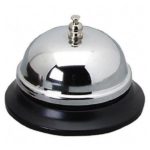 When you're looking for marketing content or a writer for your marketing material, remove the learning curve by working with a copywriter who specializes in your industry.
I'm an award-winning strategic communications consultant and copywriter, specifically for the hospitality industry. I bring over 20 years of experience in communications to you – so my strategy expertise, copywriting know-how, and hospitality focus combine to pack a more powerful punch in your content!
What does this mean for you?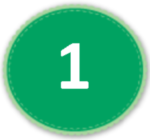 I can help you differentiate your brand and clarify your positioning to help you compete.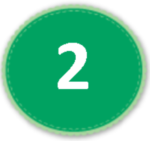 I can help you build your audience and deepen customer loyalty by blending the right words and messages to create an emotional connection with potential guests while still using copywriting business principles.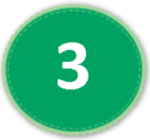 I can help maximize bookings and engage your guests by crafting Web copy and sales or marketing materials that tells – and sells – your story.
–  –  –  –  –  –  –  –  –  –  –  –  –  –  –  –  –  –  –  –  –  –  –  –  –  
Check out what services I can offer you, or contact me for more information.
I look forward to working with you!