Photos alone can't tell the whole story.
Written content works with your photos to give the full picture.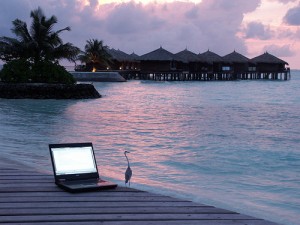 Even if your pictures pop off the page and are so eye-catching they make customers drool, your story needs to be told with words that capture the imagination just as much as your photos do.
The right words with the right pictures do more to sell your product or service – whether it's a hotel, cruise, tour package, city, destination event, etc. – than a breathtaking photo by itself is able to.
I'm an award-winning strategic communications consultant and copywriter, specifically for the travel and tourism industry.
What does this mean for you?
I bring over 15 years of experience in communications to you – so my strategy expertise, copywriting skills and travel and tourism focus combine to pack a more powerful punch in your sales copy! I expertly tailor your copy so that it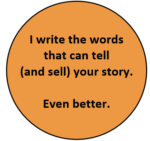 fits and even enhances your big picture, leading to more
sales and more conversions – and a bigger bottom line.
When the right written content delivered via the right medium at the opportune time (strategy!) is added to your material, the photos and words combine to create a truly impactful, inspiring message that draw in customers, fully engaging their imagination. Working with a travel and tourism  copywriter can help to increase sales and customer inquiries.
Check out what services I can offer you, or contact me for more information. I look forward to working with you!